Hi
there!
We are Graciela & Irvin, co-founders of the POWER[GI] team. A couple of creative minds, lazy enough to
automate everything within our POWER! 
We are sworn enemies of manual and tedious work. And, we have witnessed how even BIG companies are often missing out on
the potential of the technology their teams use daily
.
POWER[GI] was born to help entrepreneurs and businesses of any size to improve & automate their processes and discover the actual value of their office technology.
We get excited every time our customers
discover the joy of automation
. So, let us help you experience that warm and fuzzy feeling of success after empowering your company to become more productive and competitive.
Oh, and did we mention we love
Business Intelligence
? 
Have you ever had a look at a dashboard that's so hard to read but can't exactly point out why? Don't worry; we have a couple of pointers to help you obtain the insights you need. 
Visit our services page to discover everything we can do for you!
[
G

]raciela Martinez/

Founder
Co-Founder & Automation Services Sr. Manager.
I spend my days designing and building solutions at the intersection of business & technology worlds. With my wide experience in the financial field and as a Power Platform Developer I have helped customers from all over the world to discover the joy of automation.
I am always happy to engage in new projects to transform technology into solutions that allow teams to improve processes, perform less repetitive tasks, focus on activities that add more value, and make their everyday more enjoyable
[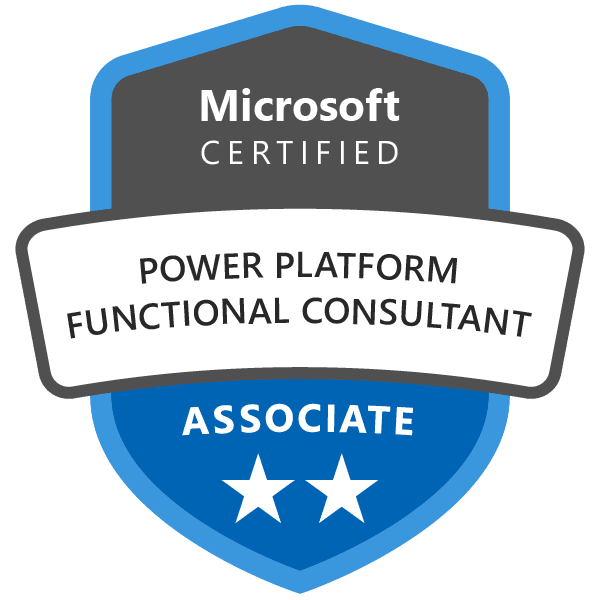 ]
CEO and Co-Founder.
Meet my passions: Business intelligence, Business Strategy, and Innovation.
Business intelligence, more than a skill; it's an art. You start with clear objectives behind data exploration and then add the perfect mix of elements, to paint in a canvas the masterpiece that will give you insights, but more importantly, a clear path to transform those into action.
There is a hidden solution behind any business challenge, issue, or goal. I believe that the process of identifying the right questions and then deciphering the solution puzzle is one of the most rewarding tasks in business.
[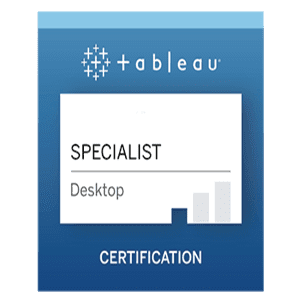 ]